Moselle • Rhine • Eifel • Hunsrueck
See for yourself
In our office in the historic old town overlooking the Moselle, we offer both buyers and sellers the opportunity to meet us and to get information of our portfolio, our work and our service.
Expertise and experience
With over 25 years of practical and theoretical expertise in the real estate and construction industries in Germany, the UK, Belgium and other European countries, we have specialized in meeting the growing global demand for German real estate in our beautiful region.
We use our experience to provide our customers with a comprehensive service throughout the process of selling and buying.
We accompany you with solid work, good expertise, qualified advice and comprehensive support. Not only do we want to sell real estate, we also see it as our personal responsibility to find the right property in terms of price, size, character and location for our buyers. We would like to recommend our buyers and sellers with whom they are satisfied and who appreciate their property.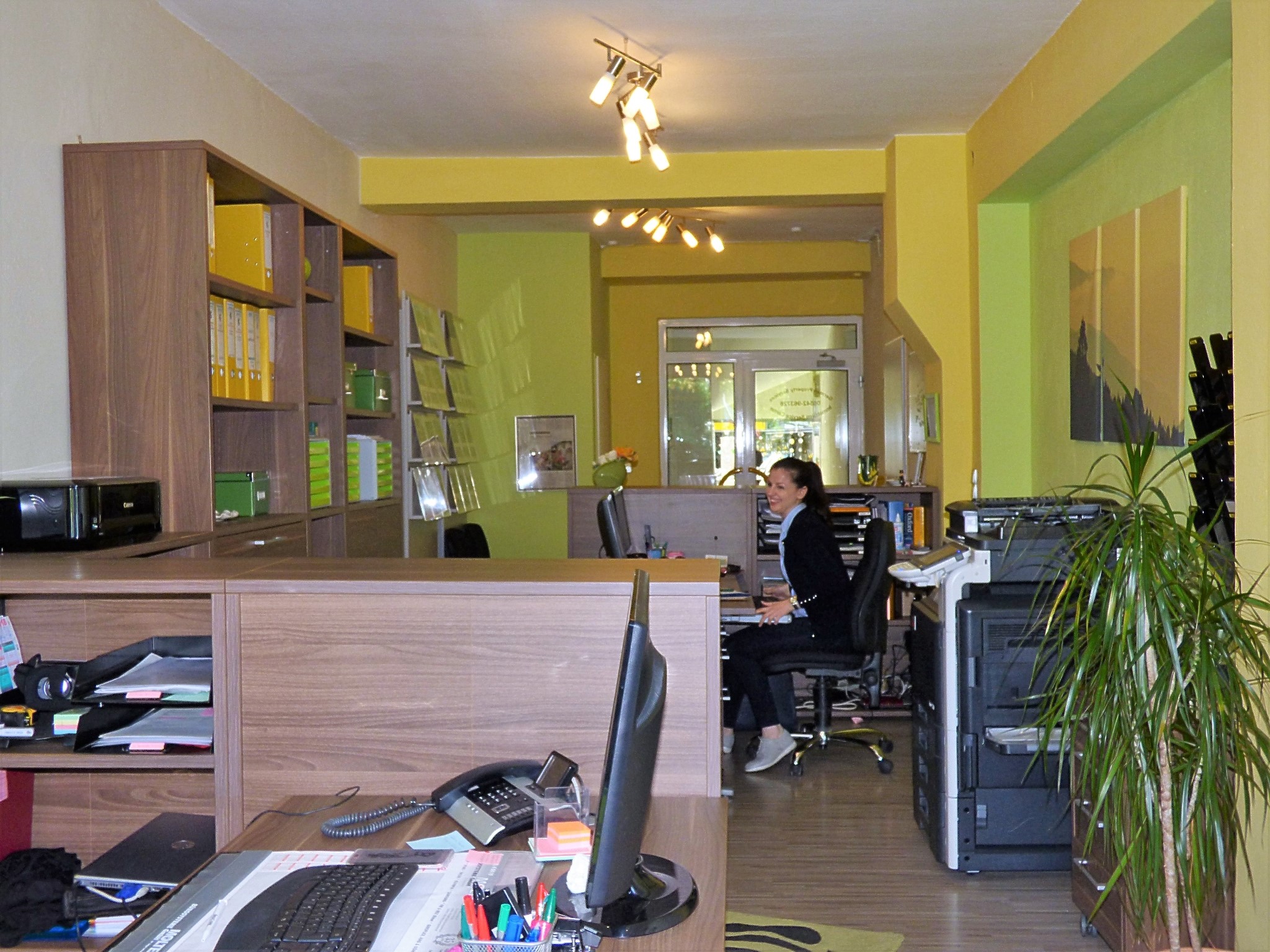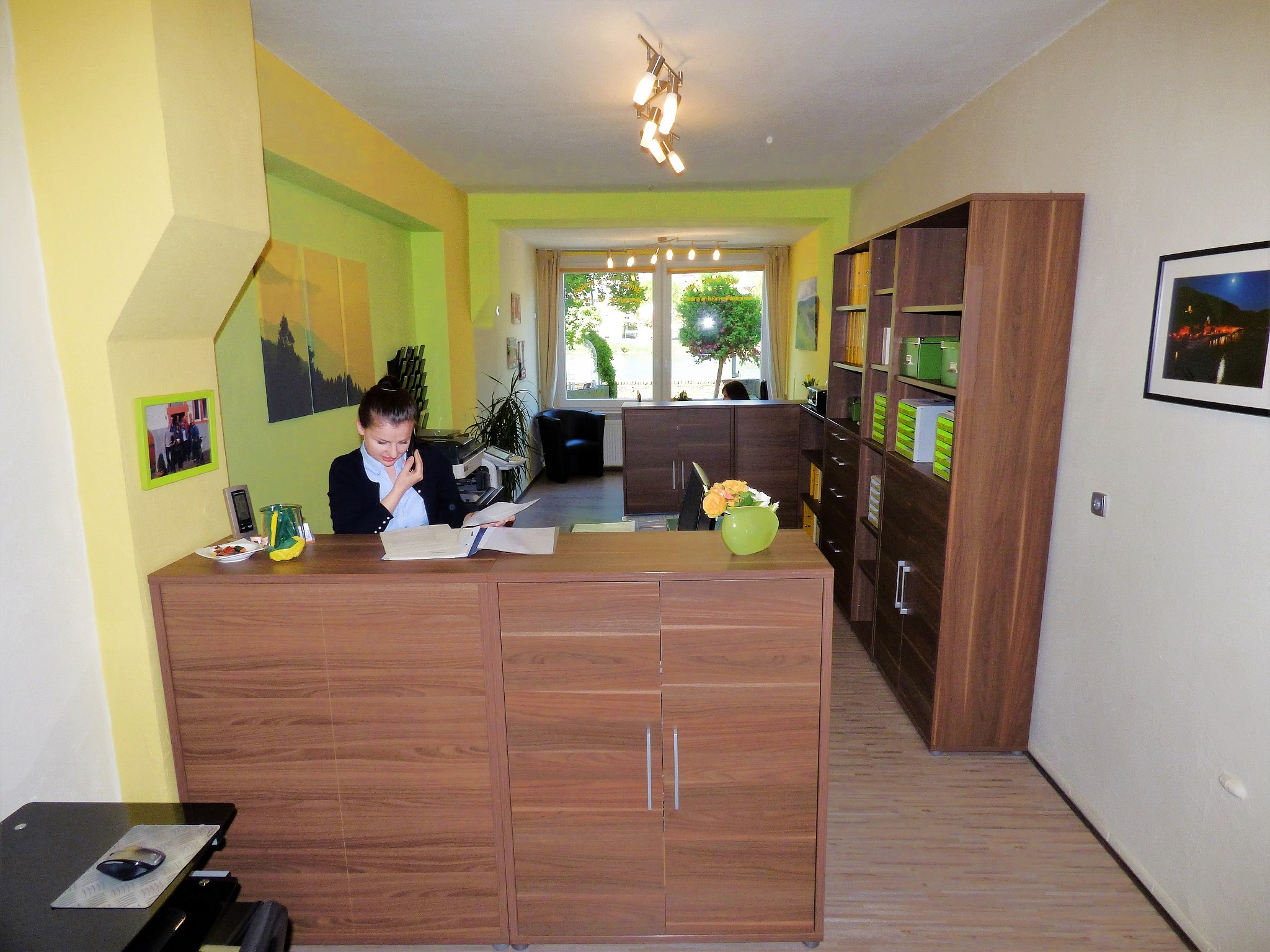 Local knowledge and competence
We have detailed knowledge of the region of Moselle and Rhine, Eifel and Hunsrück. We observe and analyze our specific real estate market. This enables us to offer real estate to our clients that we believe will meet our and their local, home, value and future resale value criteria.
Care and support
For our foreign customers, who have little or no knowledge of the German property market, we offer various "CARE-FREE PACKAGES", which make the purchase of a German property and the move to Germany an uncomplicated and positive experience.
Our good relationship with regional companies and institutions, such as the banks or notaries, assist us through the sale. A network of competent specialists and craftsmen advise us on specific tasks.